Riga Parquet Days 2019
Seminar created by SIA Abschliff Latvija, which took place on March 5 and 6 at the cultural castle "Ziemeļblāzma".
The latest technologies in floor and wood surface treatment were discussed and presented at the seminars, from the preparation of foundations, the choice of parquet to various surface care technologies.
During the seminar:
Participants were welcomed and invited to choose the most suitable seminar for them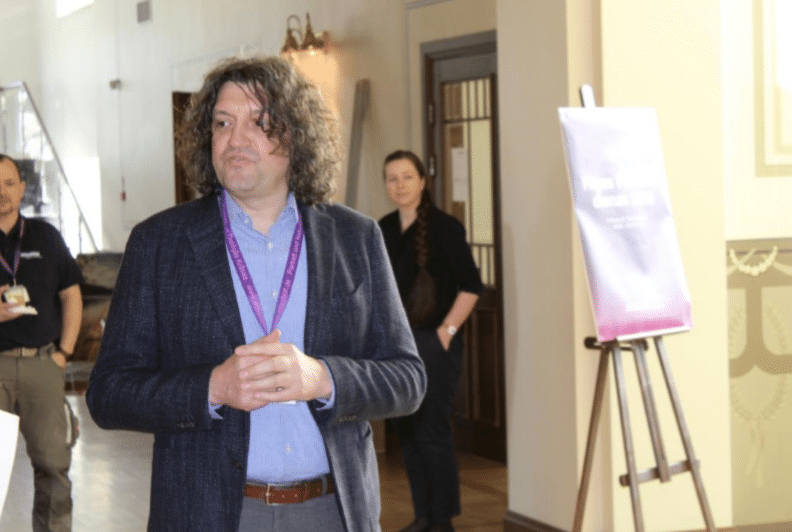 A lecturer from "Floorprotector" introduced the latest technologies and the use of smart devices for floor climate detection and control.
Representatives from "Berger-Siedle" introduced the participants to the professional products and revealed the latest trends in their use.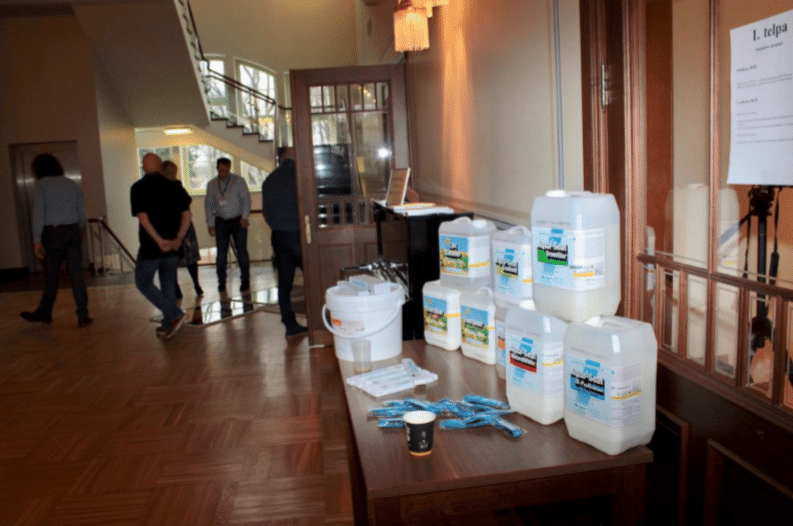 A "FG Floortec" representative demonstrated the new equipment for surface sanding, brushing and polishing.
Lecturers from "Murexin" shared their experience in preparing the `black floor` before gluing the parquet, as well as introduced the participants to the innovative treatment of concrete and cement surfaces – epoxy.
The lecturer from Leinos presented natural products for surface coloring, restoration and care indoors and outdoors.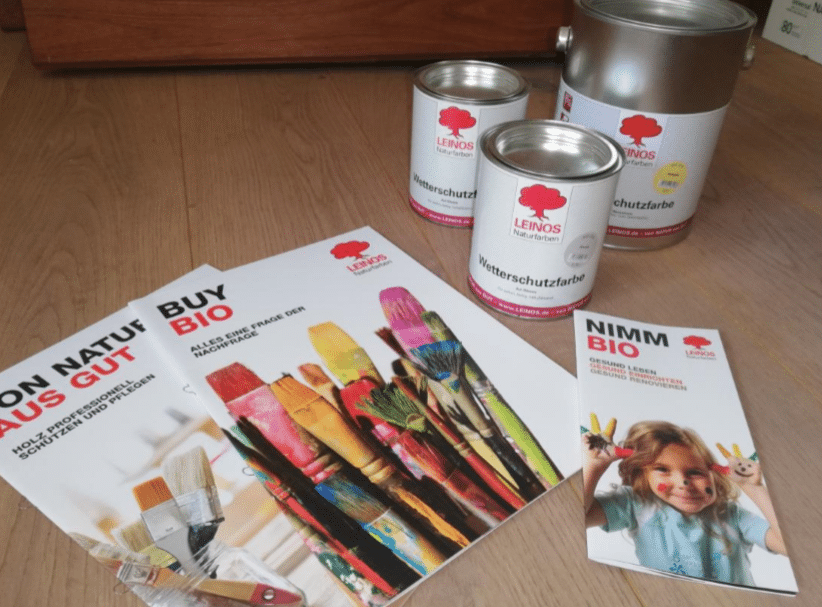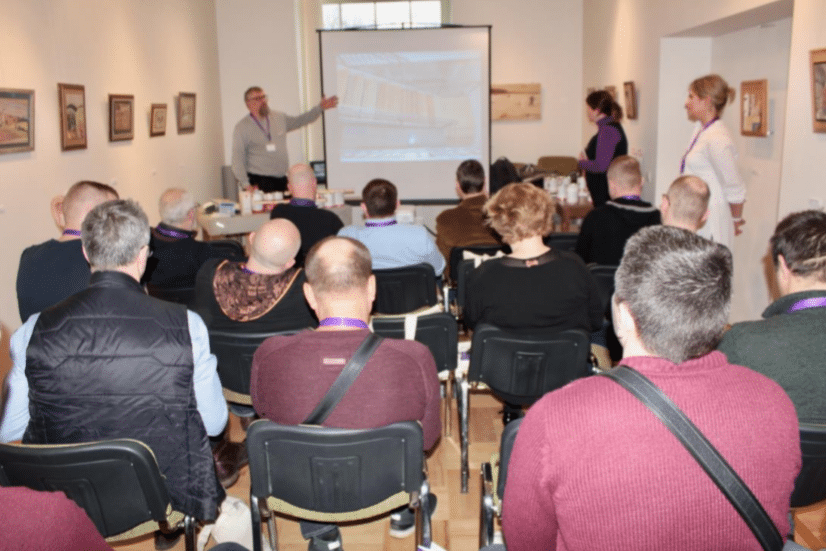 The participants of the seminar were introduced to the high-quality parquet from "Schotten & Hansen Parkett"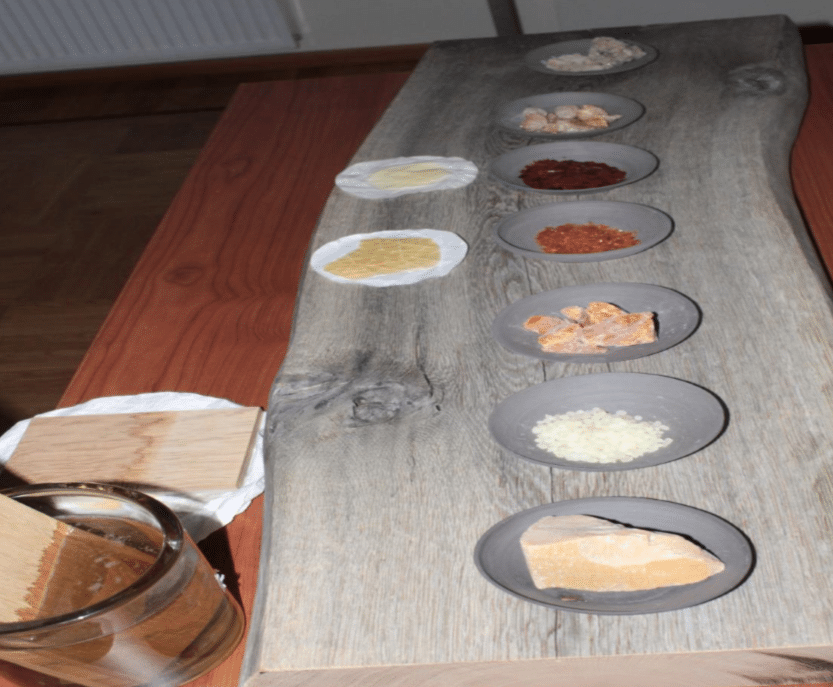 Coffee breaks and hot lunches were offered during the seminars.
At the end of the first day of the seminar, there was a moment for discussions about and around the "floor life" accompanied by live music performed by saxophonist Sergei Boicov.
Everyone had the opportunity to discuss with specialists, lecturers in their daily floor treatment, to find new solutions according to the recommendations of the producers in a light and positive atmosphere, enjoying fine wine.
A seminar was also organized for flooring masters from Germany. It took place in the premises of "Ziemeļblāzma" on March 4.
The German delegation was enthusiastic not only about the seminar and the knowledge gained, but also about our country as a whole. Participants went on excursions to the nearest, most significant places in Latvia, as well as visited Riga itself.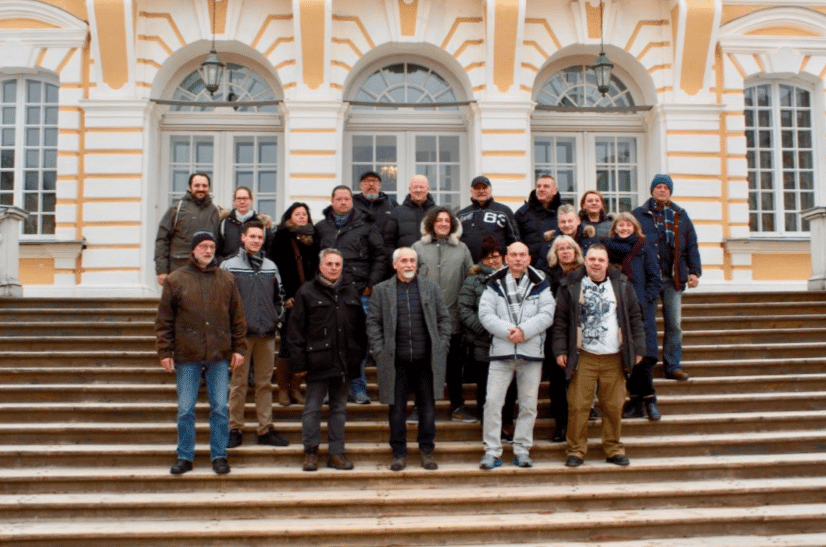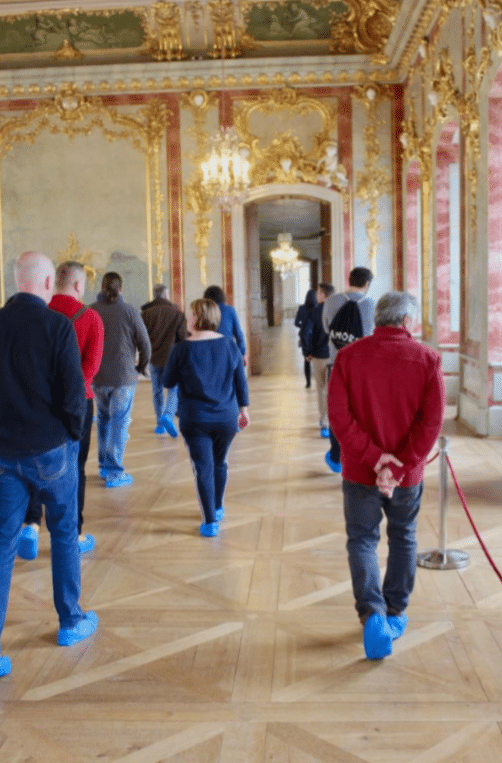 We thank all the participants of the seminar for their presence, for the opportunity to share experience and knowledge.
The Abschliff team tried to take care of the positive atmosphere for two days and invites everyone to participate in the next seminar as well.
All presented products and equipment are available in the Abschliff Latvija store.
With best regards Abschliff Latvija team.