Seminar "Epoxy design floors"
On November 13, a seminar was held in the premises of the Latvian Union of Architects, in cooperation with SIA Abschliff Latvija and the Austrian company GmbH Murexin, where Richard Hlübeck, a representative of GmbH Murexin, told and shared his experience on the following topics:
– basic requirements for design floors and their construction possibilities;
– prevention of problem areas – improvement, strengthening, renovation of concrete and other seamless floors such as estrich, anhydrite, cement, dry seamless floor Fermacell, etc.
In the practical part of the seminar, the experts demonstrated the unlimited possibilities of surface treatment with epoxy resins. Modern trends were shown: traditional surface treatment with epoxy resins, unlimited tinting of epoxy resins, coating of "chips", stone and other materials and various surface relief options.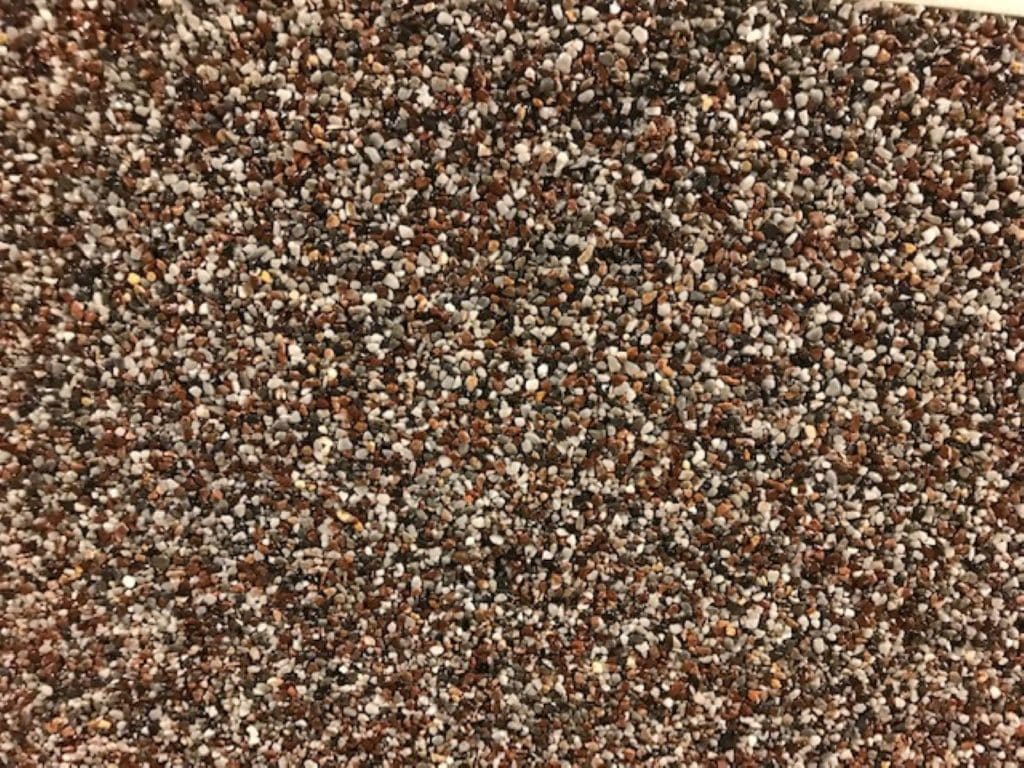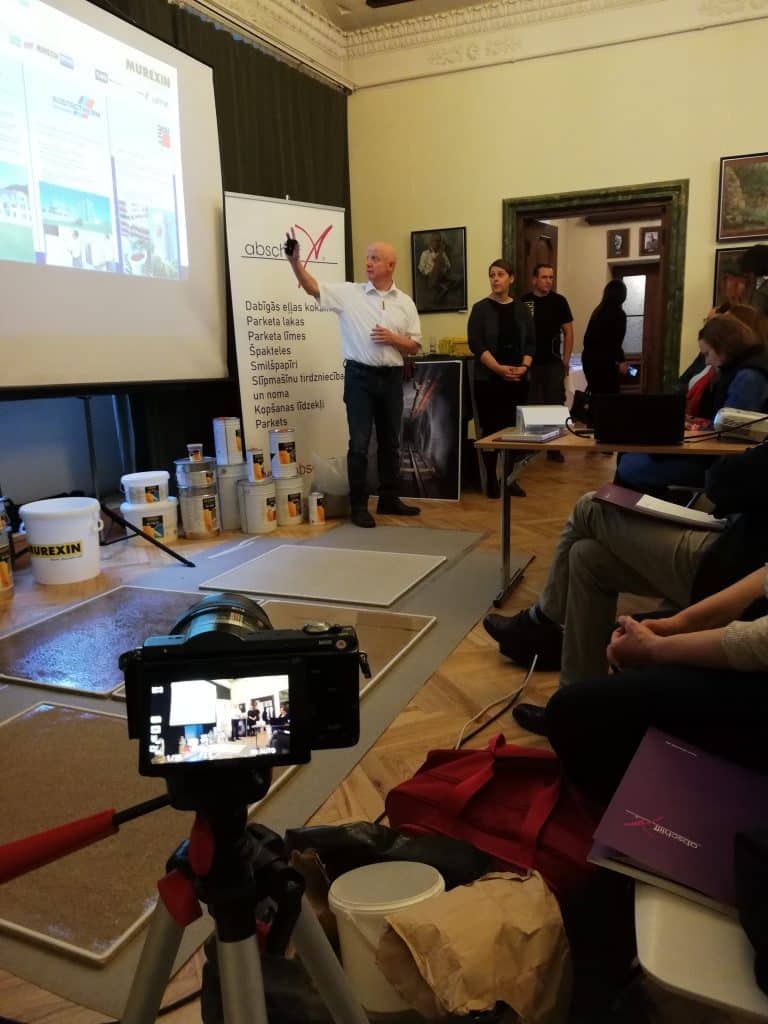 Thank you for participating in the seminar.