Varnishes are divided into abrasion resistance, ranging from varnish for the bedroom to varnish for parquet floors with very heavy loads, public places, gyms, etc.
A very popular type of treatment in recent years is the tinting of wooden floors with Berger-Seidle Classic BaseOil oil, available in more than 40 shades, and varnishing with Berger-Seidle water-based varnish. The end result is a tinted and lacquered surface. The store offers samples of oil tones for different types of trees, as well as samples of different frosted varnishes.
The natural wood structure gives the surface a special mood. By treating the floor with Berger-Seidle varnishes, you will enhance this mood of natural and living wood, as well as protect the surface from moisture and dirt.
Classic Pluss – hardener / reagent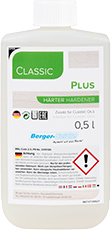 View
SolvSeal SportMarking color – color for marking sports fields
View
SolvSeal FK-Gelb – trowel primer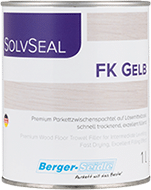 View
SolvSeal Uno – solvent-based, untreated polyurethane varnish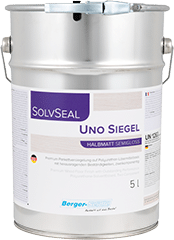 View
SolvSeal LT Export Extra – universal varnish based on modified natural oils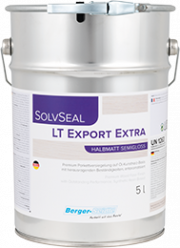 View
SolvSeal UniQuickPrimer – alcohol-based primer
View